Welcome to the School Council Page!
What is a School Council?
A school council is a group of pupils who are elected to represent the views of all children to improve their school. Each year voting takes place for the children who have been campaigning to be elected to the School Council.
What do we do?
A school council meets to discuss and sort out problems and ideas.  These may include school lunches, behaviour or ideas for fundraising events/ fun school events.

Members of the school council will be responsible for carrying out the ideas that have been agreed, such as planning charity events and putting forward views of other children in the school!
Meet the Class Representatives!
                        Secretary                                                   Vice/Chairperson                                    Secretary
                                                     Class Representatives     
Class Representatives
                                       Class Representatives 
                                    Class Representatives 
 Class Representatives
                       Miss Dallison                           Miss Scott
                                                 School Teacher Representatives   
Next School Council Meeting:
Wednesday 14th November 2018
What has been discussed in our meeting:
Wednesday 10th October 2018
Items Discussed -
· New lines for the playground—Children voted for which design they would like on the playground. Miss Dallison will feedback to Mr Beard.
· Spoke about the break time rota.  Children are happy with the rota and it is working.
School Games Crew
· The children thank Miss Hackwood for all the new equipment on the playground.
· Playtime sports buddies. At the moment, We have decided School Council will be responsible for making sure children are using the connect 4 correctly.
School Council 2018-2019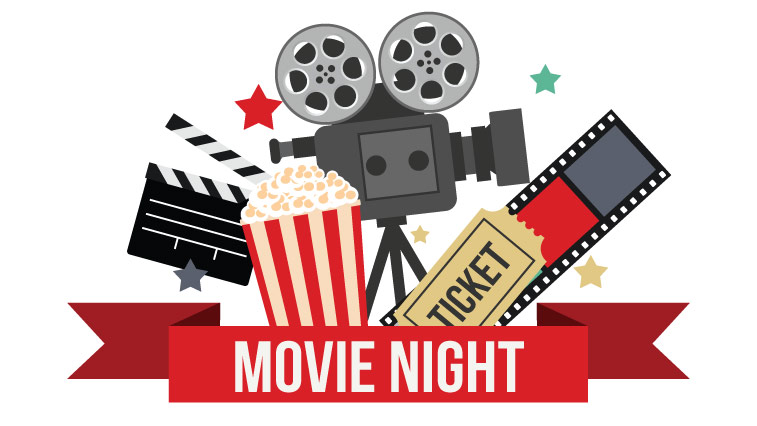 On Tuesday 9th October, KS1 and KS2 had a film night! The children enjoyed watching the films with some crisps and a drink! The money raised will go towards all the festive activities in December!