2018 - 2019
Dumbledore staff:
Miss Willetts and Ms Hickman
In Dumbledore Class we have lots of fun!
On this page you will find our class news and lots of interesting pictures showing you what we have done.
Important dates for your diary....
Summer Dates
Hook day- 30th April 
May bank holiday- 6th May
School Uniform
Please make sure that your child's name is written inside all school clothes (cardigans, jumpers, trousers, PE kits and coats). This makes it easier to give out misplaced clothes back to their rightful owners.
PE days for Summer term 2019.
Our P.E days for the Spring term are Tuesdays and Wednesdays
When weather permits, we will continue our skills work outside, so suitable outdoor clothing will be required. 
Please ensure that your child has a named PE kit in school every week, and that earrings are removed on these days.
Bug Club
Children have access to Bug Club to read books and answer questions at home! They can also play games and collect stickers!
Homework:
Homework is given to children on a Friday and should be back in school the following Tuesday.
Every week we celebrate our successes in Praise assembly by having a Writer of the Week, Maths Mind and VIP. If you have been chosen for an award then your parents are welcome to join us on a Friday afternoon at 2.30pm in Praise assembly.
Our congratulations this week goes to...
VIP -  

Maths Mind - 
Writer of the Week - 
Sports of the Week -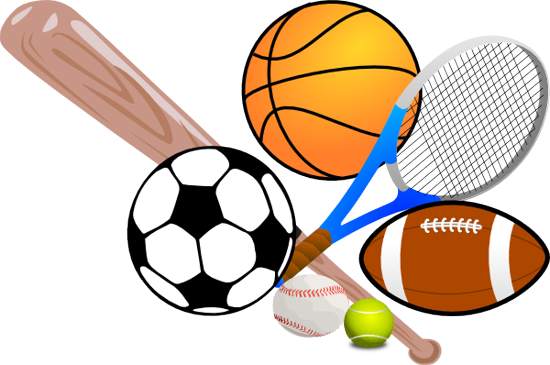 School Council Representatives:
Nicholas and Samiyah are our School Council Representatives!
We will have class discussions then Nicholas and Samiyah will take our ideas and put them forward in the School Council Meetings with Miss Dallison.
                    Ancient Greece Hook Day!
Sarehole Mill
On Friday 5th April, we went to Sarehole Mill in Hall Green. We took part in lots of activities linked to our topic of Stone Age and learnt lot of facts.
Wind dispersal
In Science we have been looking at how insects pollinate plants in different ways. To show how wind dispersal happens we used Cheesy puffs in a bag and put our hands in the bag. We had orange all on our hands then we moved to each table and put our hands in that bag. Each time we got more orange on our hands and this is what happens when bee's drop pollen off at each plant. 
Water resistance challenge
In Science, Miss Willetts set us a challenge to find out the best design for a boat. We researched what a good boat needs, for example it needs to be streamline, then we made boats in teams and raced them! We had super fun and 'Bob' the boat won the race!
English Inspire session
We were very lucky to have so many parents join us in English on Wednesday 30th January!
We had fun discussing opinions and deciding through a conscious alley, whether Jim in Street Child should stay or leave the workhouse.
Parachute making!
In Science we are learning all about forces. This week we have investigated air resistance because a parachute company asked for our help to design a super parachute. We had to test different materials and discussed how to keep it a fair test.
Crazy caves!!
As part of our topic lessons we have started making our own Stone Age caves!
Stone Age Hook day!
On Tuesday 15th January, we had our new topic hook day. As you can see we all had a great day and are very excited about what we are going to learn this term!
Christmas in Dumbledore class!
Christmas was such an amazing time in Dumbledore. We had lots of fun and even got to meet Santa!
On Thursday 6th December, Year 5 visited the National Space Centre in Leicester. We all learnt so many facts and a super time!
Volcanoes!
In Topic we worked in teams to create volcanoes. We didn't have any help and had to do everything from designing how we would make it to thinking about the best way to erupt it.