Welcome to Hedwig Class 2018-2019!



In Hedwig Class we have lots of fun! On this page you will find our class news and lots of interesting pictures showing you what we have done.
Important information about us:
Teacher: Miss Bennett
LSP: Mrs Sid
PE Day:
Wednesday and Thursday
Reading Challenge:
Children must bring their reading records and reading books to school every day! On a Friday, we will check each child's reading record and they will get a raffle ticket for every time they have read (if an adult has written in their reading record). One child will receive a prize from the box per week.
Bug Club
Children have access to Bug Club to read books and answer questions at home! They can also play games and collect stickers!
Homework:
Homework is given to children on a Friday and should be back in school the following Wednesday.
Important dates for your diary...
 Friday 14th December - Christmas jumper day to raise money for Save the Children
 Wednesday 19th December - KS2 Christmas Carol Concert 2pm
 Friday 21st December - Toy Day
 Friday 21st December - Break up for Christmas
 Tuesday 8th January - Children back to school for the Spring Term! 
 Friday 11th January - Rainforest Hook Day
************************************************************************************
Our School Council Representatives:
Blake and Samreet
Every week we celebrate our successes by having a Writer of the Week, Maths Mind, Reader and VIP.
Our congratulations this week goes to...
VIP of the week - Blake

Maths Mind - Annie
Writer of the Week - Nancie
Sports Player of the Week - Billy
Reader of the Week - Everton 
*********************************************************************************************************************
Christmas Week 2018!!
The last week of term was our Christmas Week where we had lots of fun and exciting activities.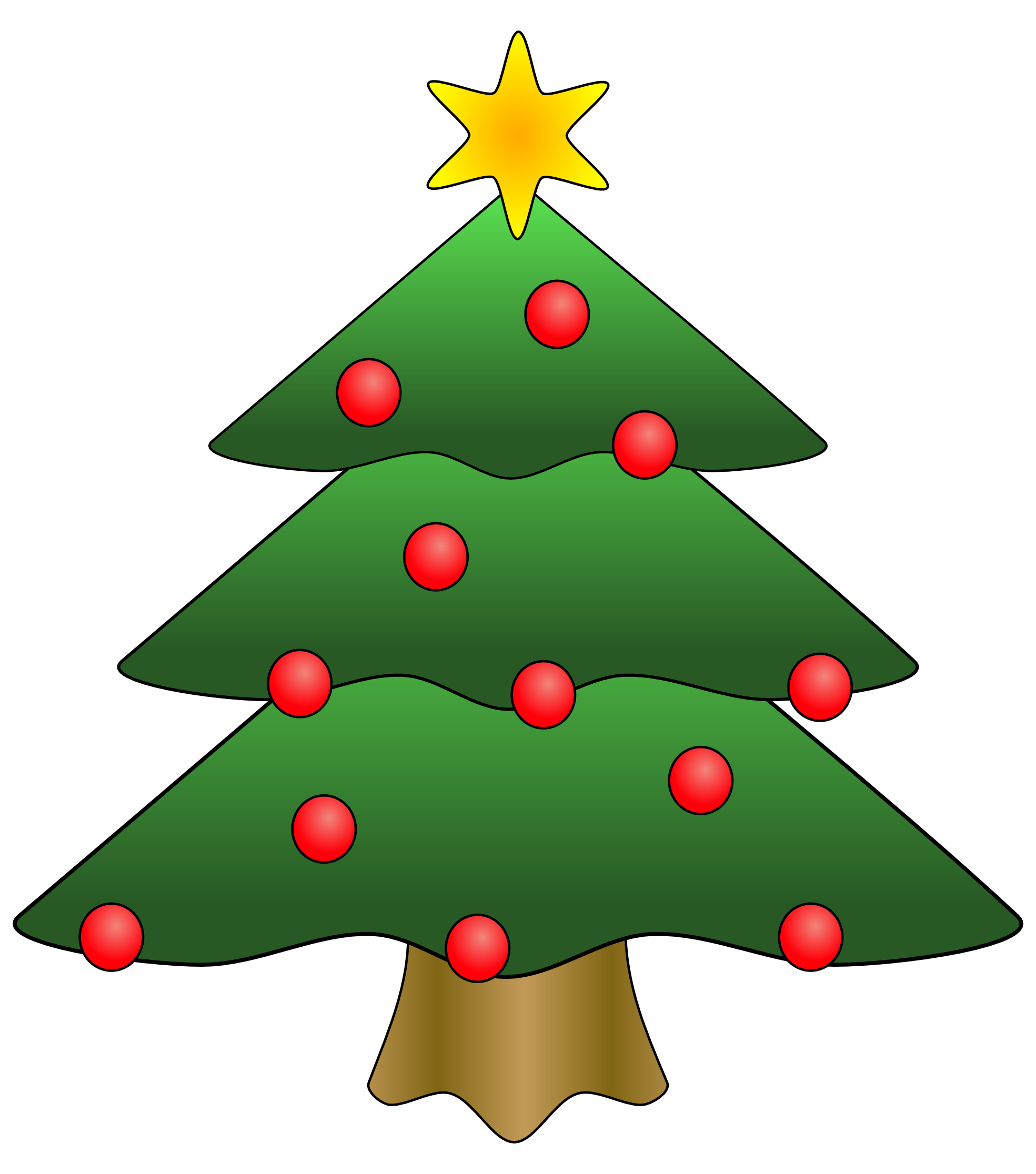 On Monday, we designed and painted our 2019 Calendars! They all turned out really well. 
On Tuesday, we had breakfast with Santa! We enjoyed a class breakfast all together and loved seeing Santa!
On Wednesday, we got creative and made Christmas Wreaths! 
We then got all cosy! We changed into our PJs, snuggled up and watched a Christmas film as a whole year group! Our teachers gave us some snacks to enjoy while we were watching. It was lovely to chill out and relax after such a busy term!
On Thursday, we had our Christmas Party! We played a few party games and had a dance to festive music! Lots of us won some really cool prizes! We pulled crackers with our friends, listened to music and enjoyed a lovey buffet (thanks to our families for providing the food for us!) Then as extra special treat, Santa came to see us and we each got a present to open! It was such a lovely afternoon.
Last but not least, we made some lovely Christmas cards using our picture we took with Santa!
It has been such a fun week in Hedwig Class and a brilliant way to celebrate our first term in Year 4! Your teachers would like to wish you all a very Merry Christmas! We want you all to have a relaxing break, and we look forward to seeing you again in the New Year!
Save the Children Christmas Jumper Day
On Friday 14th December, Reddal Hill took part in the Save the Children Christmas jumper day. We raised lots of money for such a worthy cause, and we all looked fantastic. Well done Hedwig Class!
Dudley Zoo
On Tuesday 11th December we went on a trip to Dudley Zoo. We walked around the Zoo and visited many animals including a tiger, penguins and cheeky monkeys! The children had a superb time meeting Santa in his grotto and they were given a present from him. They all sang Merry Christmas along the way to everyone and thoroughly enjoyed themselves!
Well done Hedwig class! 
Children in Need 2018!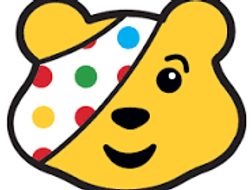 On Friday 16th November it was Children in Need! The children came into school in their own clothes and kindly donated some money. We were able to raise £340 as a whole school! 
Congratulations Reddal Hill Primary School!
Mental Health Awareness
On Wednesday 10th October it was World Mental Health Day. In the afternoon, Year 4 had a discussion about what we mean by the term 'mental health'. This class discussed the importance of looking after our minds as well as our physical health. We then talked about the ways we feel and how we could deal with these feeling in a healthy way. We then made our 'emotion bottles' in groups for our five feelings featured in 'Inside Out'.
Super work Hedwig class!
Languages Day
On Wednesday 26th September we celebrated Languages Day! Year 4 learnt about the famous Taj Mahal in India, the traditional cherry blossom trees in Japan and the colours of the rainbow in French. We all had a fun and creative afternoon and created some brilliant pieces of art work!
Well done Hedwig class!
Healthy Schools Week
From Monday 17th September - Friday 21st September we celebrated Healthy Schools Week. Throughout the week, we took part in lots of fun activities! We created a fruit 'What am I?', designed a healthy lunch box and tasted lots of exotic fruits!
What a fantastic week Hedwig Class!
Invaders and Settlers Hook Day!
On Monday 10th September, we had our 'Invaders and Settlers' Hook Day! We had an amazing day learning all about our new topic! 
We split into our houses and each took on a different role!
We created our very own shields, weapons, helmets and armour to wear on our new display. We also created a chant for our team and shouted it as loudly as we could on the playground! It was so much fun!
What an amazing day we had! We can't wait to learn more about the Invaders and Settlers in our Topic lessons!