Class 1 Roses
W e l c o m e    t o   Y e a r     1 !
In Year 1, we have lots of fun and love to learn new things!
Teacher: Miss Brain
LSP: Mrs Buthelezi & Miss Begum
Together we Grow, Learn, Enjoy and Excel!
Dates for the diary...
29th April 2019: Summer term begins!
PE days: Wednesday and Thursday
Spelling test: Fridays
...set on Friday and due in the following Wednesday!
Every week we celebrate our success in praise assembly...
Our V.I.P this week is...
Zara!
On Thursday 11th April the Easter bunny came to visit and look at all the treats he hidden for us in the garden!
On Thursday 4th April we had our class assembly.
Our season spies went on a mission exploring across the different seasons, take a look at some of our wonderful costumes...
Doing our bit for Red Nose Day 2019...
World Book day celebrations!!!
On Friday 14th December we had our Christmas trip to Hatton Park! We had an amazing day which was full of lots of festive activities and we enjoyed exploring and learning about all the farm animals.
One of the most magical parts of our trip was seeing Santa and being given a key to his magical toy workshop where we could choose a toy of our choice to take home with us!
Take a look at all the fun we had together...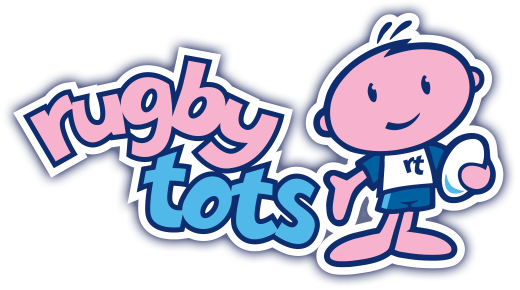 The children loved their Rugby Tots session on Monday 24th September. The children were able to develop a range of skills from passing, kicking and even scoring! Well done, everyone!
As part of healthy schools week, we designed a healthy T-shirt and also took part in some fruit tasting!
We had the opportunity to try a range of fruit and vegetables such as pineapple, apricots, blueberries, peppers and even lime - it was so bitter and our faces made a great picture!
Our topic this term is Babies, Families and Neighbours.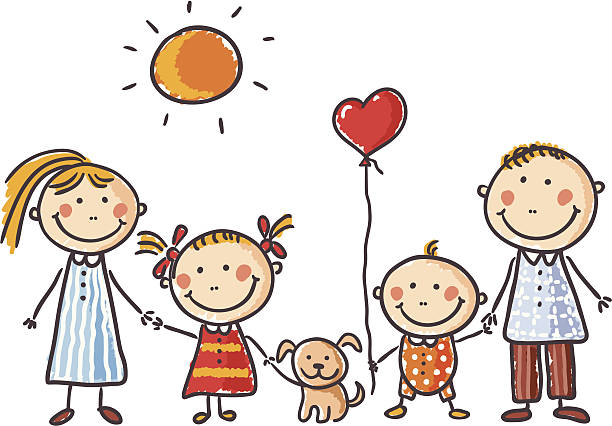 For hook day, we came to school dressed in our favourite clothes and took part in lots of discussion about our own families and even created an all about me fact file!